The Seattle Mariners greatly underwhelmed on high expectations in 2015 that led to a complete overhaul on the field, in the dugout, and in the front office. Will all the changes made lead to more success for the M's in 2016?
Last Season
My 2015 Prediction: 2nd in AL West, WILD CARD, lose in ALCS
2015 Result: 76-86, 4th in AL West Many people were picking the Mariners to finally make a World Series in 2015. A number of injuries and disappointing seasons led to an all-around disappointing season. The question was did they disappoint in 2015 or over-perform in 2014 so much that it led to unrealistic expectations? Either way, 2015 did not go as planned and led to a mid-season firing of their general manager.
2016 Additions / Subtractions
The Mariners were the most active team in baseball this offseason. This all started right at the end of the 2015 season when Jerry DiPoto was hired as the new general manager. Next came a series of moves that changed almost half of the Mariners' 40 man roster. Out went players like Logan Morrison, Brad Miller, and almost the entire bullpen. In came Nori Aoki, Leonys Martin, Adam Lind, Chris Iannetta, Steve Cishek, Joaquin Benoit, Wade Miley, and Nate Karns. None of them are blockbuster moves, but the combination of all of them make a major impact. The other big move was replacing manager Lloyd McClendon with former big leaguer and rookie manager Scott Servais. In fact, the only coach kept from the year before was Mariner legend Edgar Martinez as hitting coach. It was an overhaul rarely seen in baseball.
Most Important Hitter
Robinson Cano
Robinson Cano had one of his worst seasons as a pro in 2015. He started off the season injured but tried to play through it, which led to a terrible start. He ended the season much closer to what we have come to expect from Cano, but the overall totals were not that impressive. With Cano coming into the season healthy, he needs to get back to the production that made him one of the best players in baseball. If he doesn't, the Mariners are not going anywhere in the foreseeable future.
Most Important Pitcher
Taijuan Walker
It wasn't too long ago that Taijuan Walker was considered one of the best prospects in baseball. He has now had a couple seasons in the big leagues, but his production has yet to scratch his potential. He is only entering his age 23 season, but this is a big year for Walker. He needs to take a big step forward in becoming the superstar many think he can be. If he does find his groove, him and King Felix could be one of the more formidable top two in any rotation in the league.
Player to Watch
Dae-Ho Lee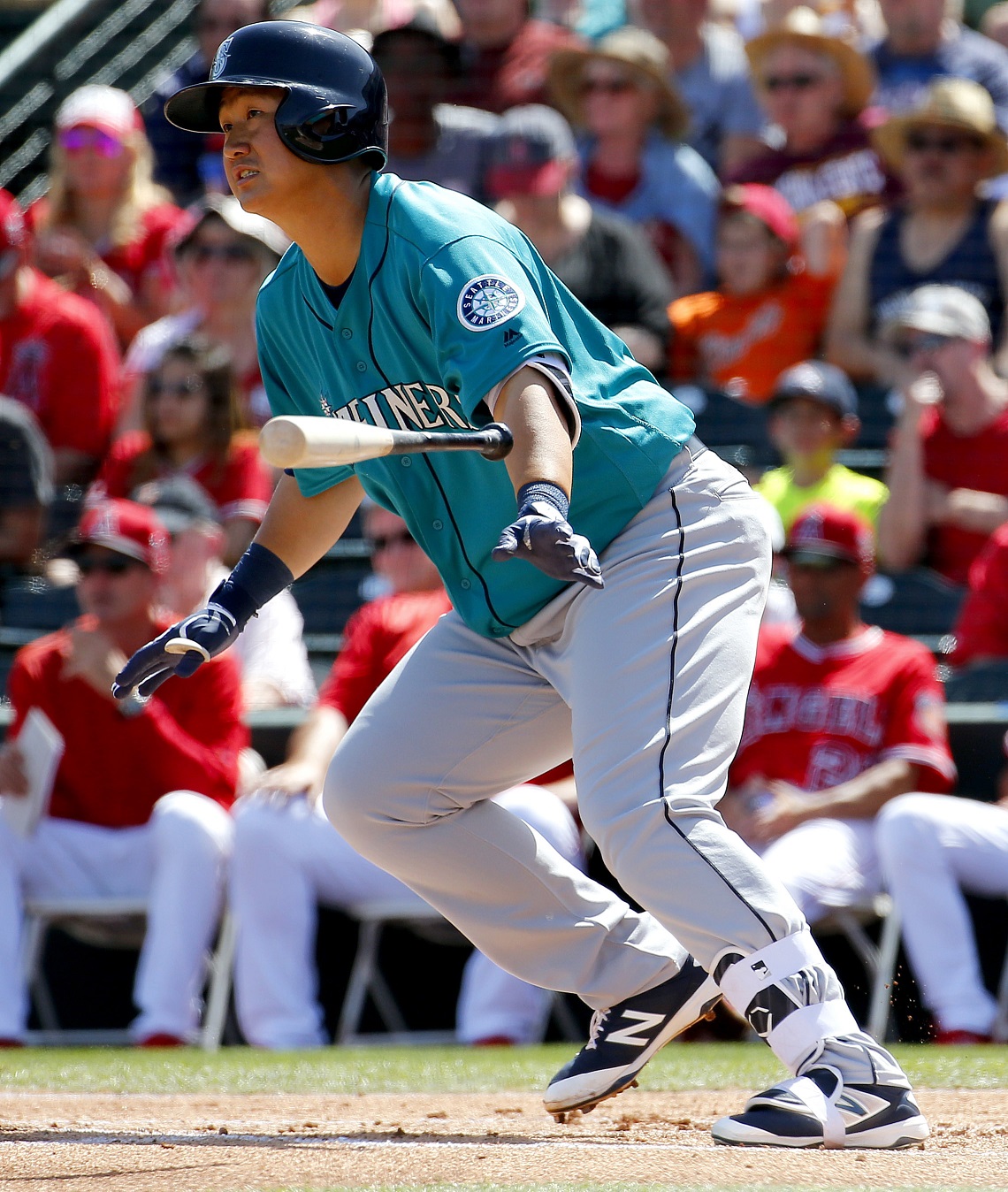 The Mariners had a huge wave of prospects come up in the last few seasons. Some worked out, some didn't, but it left behind a depleted farm system. Most of the Mariners' top prospects are still several years away. One rookie projected to make the Opening Day roster is a foreign import, something that has become a Mariner specialty. Dae-Ho Lee is a 33 year old first baseman from Korea the Mariners signed this offseason. He is a big dude, standing 6'4" and weighing in at 250 pounds. He hit 40 home runs last season in Japan, and the Mariners are hoping to see some of that power transfer over to America as he is slated to complete a first base platoon with Adam Lind.
2016 Prediction
3rd in AL West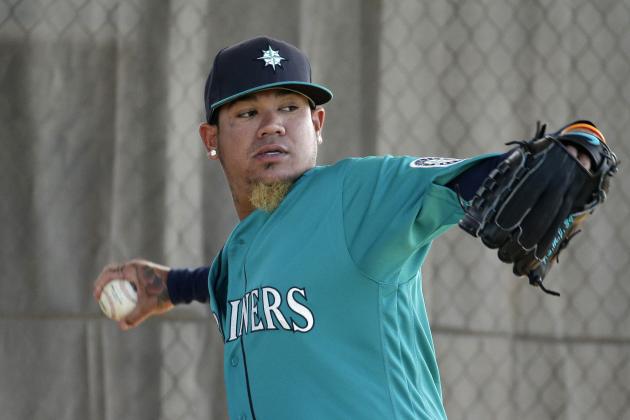 The Mariners had so many things go wrong last year to lead to their disappointing season. However, this team is completely unrecognizable from the team that played in September. Change is exciting, but also uncertain. They have to play better than they did last year. Look for some improvement, but a complete rebuild like this takes at least a year to really settle and show its full potential.
Fearless Prediction
Hisashi Iwakuma makes the All Star Team.
Hisashi Iwakuma has quietly been one of the best pitchers in baseball over the last three or four seasons. In 2013, he made the All Star Team and was 3rd in Cy Young voting. A series of injuries marred the last two seasons though. He was almost signed by the Dodgers this offseason, but a questionable physical forced them to reconsider, leading to a return to Seattle. If he stays healthy, look for him to be back in the Mid-Summer Classic, completing what could potentially be one of the better top three starters in all of baseball (Felix Hernandez and Taijuan Walker).