Over the past decade or so, the Detroit Tigers have been one of the strongest franchises in all of baseball. After a down year, will their aging core bounce back or continue to drift away?
Last Season
My 2015 Prediction: 2nd in AL Central
2015 Results: 74-87, 5th in AL Central Heading into the Trade Deadline last season, the Tigers were still realistically in the running for a playoff spot. They had to decide whether to be buyers or sellers moving forward. They chose sellers, giving up on their season in 2015 to have better opportunities moving forward. By moving Yoenis Cespedes and David Price at the Deadline, they were able to gather in some prospects on expiring contracts they most likely were not going to re-sign.
2016 Additions / Subtractions
The Tigers were quite active in the offseason. Their main subtractions were Cespedes and Price at the Trade Deadline in 2015, however they were able to replace them quite well with Justin Upton (changing uniforms for the third time in four years) and Jordan Zimmermann in free agency. Then they upgraded their closer with Francisco Rodriguez and upgraded centerfield with Cameron Maybin. Add in a role player like Mike Aviles, and it is easy to see the Tigers are much improved from where they were in September.
Most Important Hitter
Miguel Cabrera
This seems like a no-brainer, but last year proved just how much the Tigers' success is tied to Cabrera's health. Miggy isn't necessarily old yet, but he is starting to age as this will be his age 33 season. Even with all the fire power in their lineup, it all revolves around the man who is still the best hitter in baseball. If he stays healthy, there is no limit to how far the Tigers can go.
Most Important Pitcher
Justin Verlander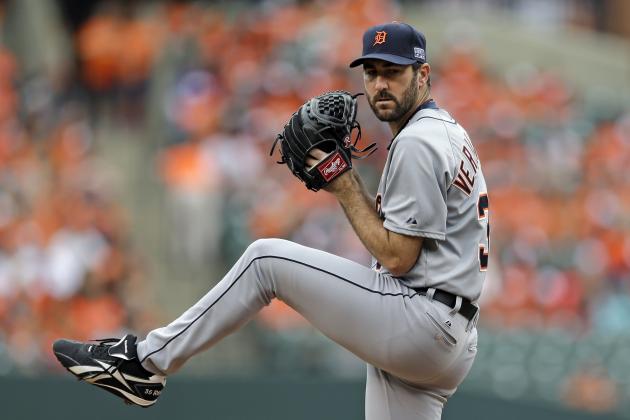 I think Jordan Zimmermann will end up being the best pitcher on the Tigers' staff this season. With that said, Verlander is their most important pitcher. The former MVP is a shell of his former self, but he started to show the second half of last season that he can still be successful even if the radar gun doesn't hit triple digits anymore. He needs to keep pitching like this throughout the entire 2016 season and show that he can combine with Zimmerman to be a formidable top two starters in the league.
Player to Watch
Steven Moya
Most of the Tigers' prospects are still a few years away from making a serious impact at the major league level. The one most likely to make an impact is Steven Moya, a 6'7" 260 pound power hitting corner outfielder. He made his big league debut down the stretch last season, and has the potential to have an impact in 2016 if there is an injury to any of the Tigers' big sluggers (Cabrera, Upton, Victor Martinez, JD Martinez). If the Tigers have a strong season, Moya might be trade bait to improve the roster down the stretch. If the Tigers disappoint, perhaps some of the aging stars for the Tigers will be traded to make room for Moya.
2016 Prediction
1st in AL Central, lose in ALCS
The Tigers have a lot of fire power all over their roster. They might be one of the best all-around rosters in baseball. Look for them to have a strong season and show once again that they are the class of the AL Central. They will fall short of the ultimate goal, but after finishing in the cellar in 2015, a first place divisional finish will make for a great bounce back year. The window is starting close for this team though.
Fearless Prediction
Jordan Zimmermann will win the AL Cy Young.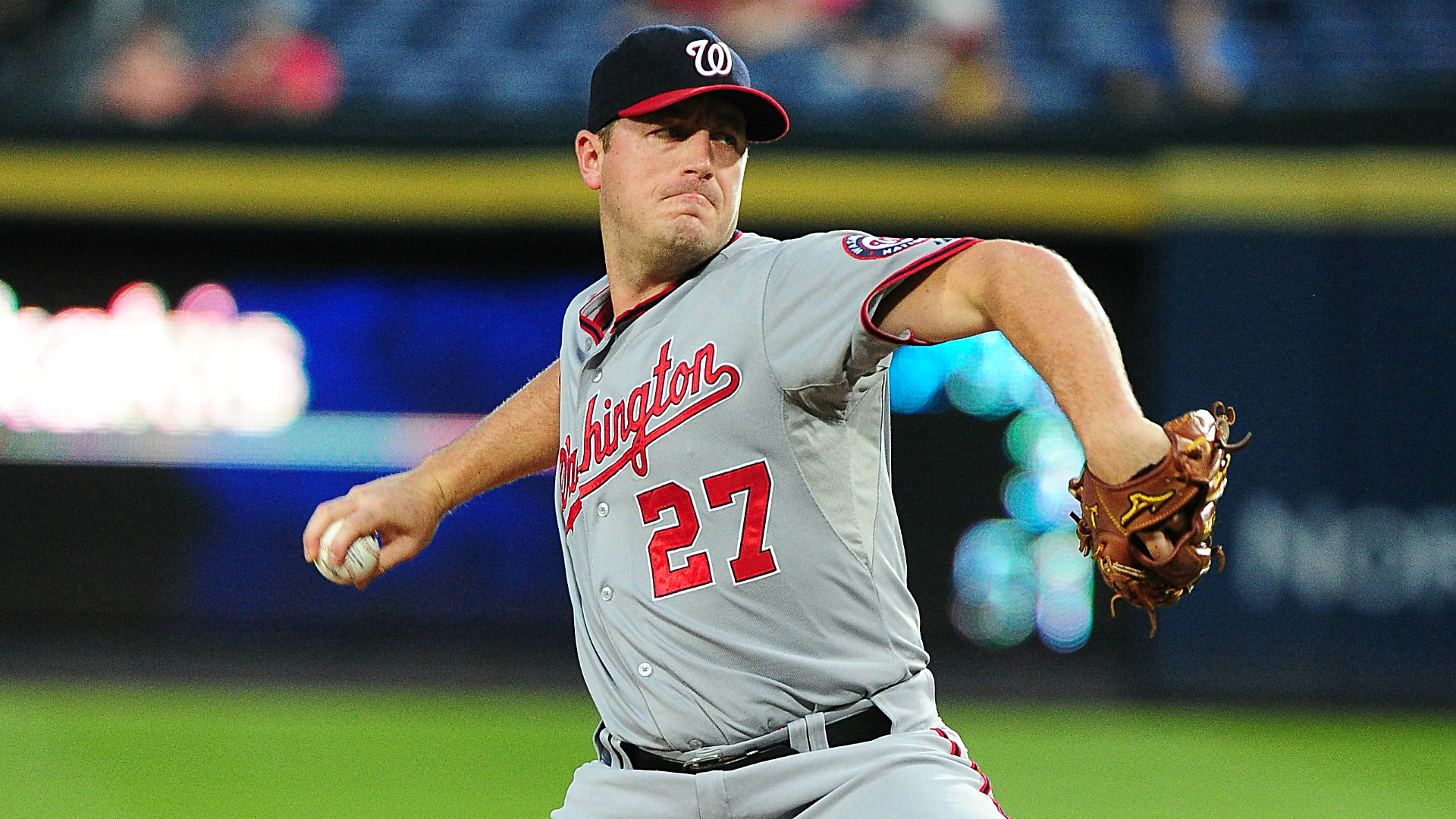 Jordan Zimmermann was always the most underrated pitcher in the Nationals' rotation, at least since Stephen Strasburg came along. Moving to one of the better pitchers' parks in the league should resurrect Zimmermann's career to superstar status s he has potentially the best year of his career. Leading his new team to first place could make him the top pitcher in the American League.