The Philadelphia Phillies had the worst record in baseball in 2015 as they started their massive rebuilding process. Will 2016 bring any better luck?
Last Season
My 2015 Prediction: 5th in NL East
2015 Result: 63-99, 5th in NL East
Finally, the Philadelphia Phillies core that led them to a World Series in 2008 aged to the point that they had to move on. Jimmy Rollins went to the Dodgers before the season started, while Cole Hamels and Chase Utley were traded mid-season. The Phillies are officially in full rebuild mode. They finished with the worst record in baseball, which gives them the first pick in 2016 draft.
2016 Additions / Subtractions
The Phillies continued their rebuild this offseason by trading away closer Ken Giles for more prospects, including former #1 pick Mark Appel and left-handed starter Brett Oberholtzer. They also picked up some veterans to go with their young pieces like Charlie Morton and Peter Bourjos.
Most Important Hitter
Odubel Herrera
Odubel Herrera took advantage of the rebuilding process by becoming the Phillies' best player in his rookie season. He is looking like he could be a potential centerpiece of this new Phillies roster. He has to keep developing though for that to be the case. Look for him to be the Phillies' All Star representative in 2016. If not, he might not be a part of their plans moving forward.
Most Important Pitcher
Aaron Nola
Just as Herrera established himself as a potential cornerstone of the Phillies' future offensively, Aaron Nola showed the potential to be the cornerstone of the Phillies' future rotation. Look for Nola to take a few steps forward in his first full season in the big leagues. He has the potential to be Phillies' next great ace.
Player to Watch
J.P. Crawford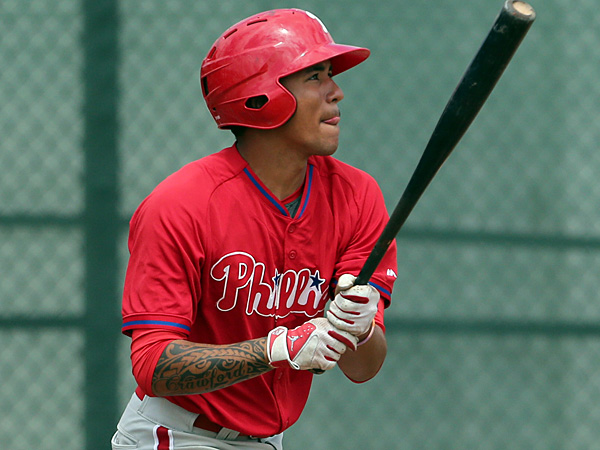 The Phillies' top prospect, and top five prospect in all of baseball, will most likely make his debut in 2016, especially considering what kind of season the Phillies are planning on having. The future is now for this shortstop, who could quickly join names like Correa and Lindor as the next great wave of great shortstops.
2016 Prediction
5th in NL East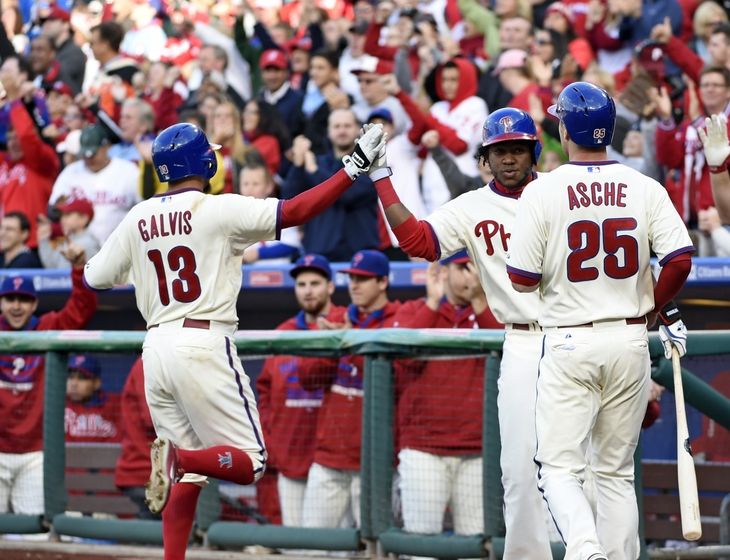 The NL East has two teams that are completely starting over in the Braves and the Phillies. The biggest question is which one is going to be worse this year. I am thinking it will once again be the Phillies taking the bottom spot and very well could be the worst team in baseball once again. With the way they are starting this whole thing over, it might not be till 2020 before the Phillies are relevant again.
Fearless Prediction
This will be Ryan Howard's last season in Philadelphia.
This might not be that bold of a prediction, but it is true. Ryan Howard and catcher Carlos Ruiz are the last players left from the Phillies' World Series runs. Howard is getting older and is in the last year of big superstar contract. He will either be traded at the Deadline this year, be signed by someone else next offseason, or retire. Whatever team he ends up on after the Phillies, it will most likely be an AL team where he can DH. Maybe Big Papi's replacement in Boston?