The San Diego Padres had a very disappointing 2015 season after stocking up on huge names heading into the season. Now that expectations have fallen back down to earth, will the Padres have a more successful 2016?
Last Season
My 2015 Prediction: 2nd in NL West, WILD CARD, lose in Wild Card Game
2015 Result: 74-88, 4th in NL West
I'll admit, I was one of the people sold on the Padres last season. With all the moves they made, they looked destined for a big year in 2015. However, all those expectations came crashing down as the season could only be viewed as a colossal failure. They fired their long-time manager and decided they needed to reset again after the one year experiment.
2016 Additions / Subtractions
Like I said, after the poor 2015 season, the Padres had to reshuffle the deck again. They let Justin Upton and Ian Kennedy walk, and traded Craig Kimbrel and Jedd Gyorko. Two of those names are ones that made the 2015 offseason such a success. Coming onto the roster this year are Fernando Rodney, John Jay, and Alexei Ramirez. They are good players, but definitely not the caliber of what they lost.
Most Important Hitter
Wil Myers
After winning Rookie of the Year in 2013 for the Rays, Wil Myers has been plagued by injuries. His trade to the Padres last season was supposed to be the cornerstone of their resurgence, but he only played 60 games. He is projected to the their starting first baseman this season, which might save some wear and tear on his body, but as one of the few young pieces brought in from the 2015 offseason, he needs to show a return to his rookie form for this front office to not be considered a complete failure.
Most Important Pitcher
Andrew Cashner
Andrew Cashner has shown flashes of brilliance over the last few seasons. Last season was not one of those times. He was once considered one of the emerging young arms in the game. Now, he has a huge question mark about how good he could potentially be. The starting rotation for the Padres has been a strength the last few seasons, and 2016 shouldn't be any different. However, Cashner needs to finally show he can be a potential All Star starter for this staff to be as deep as it has been the last few years.
Player to Watch
Colin Rea
Like I said, the starting rotation for the Padres has been their strength the last few seasons. The next big arm they have coming into that rotation is Colin Rea. Rea made his big league debut last season with marginal success, but now he is projected to start the season in the rotation. He is just one of a young wave of players that will have a potential impact for the 2016 Padres.
2016 Prediction
5th in NL West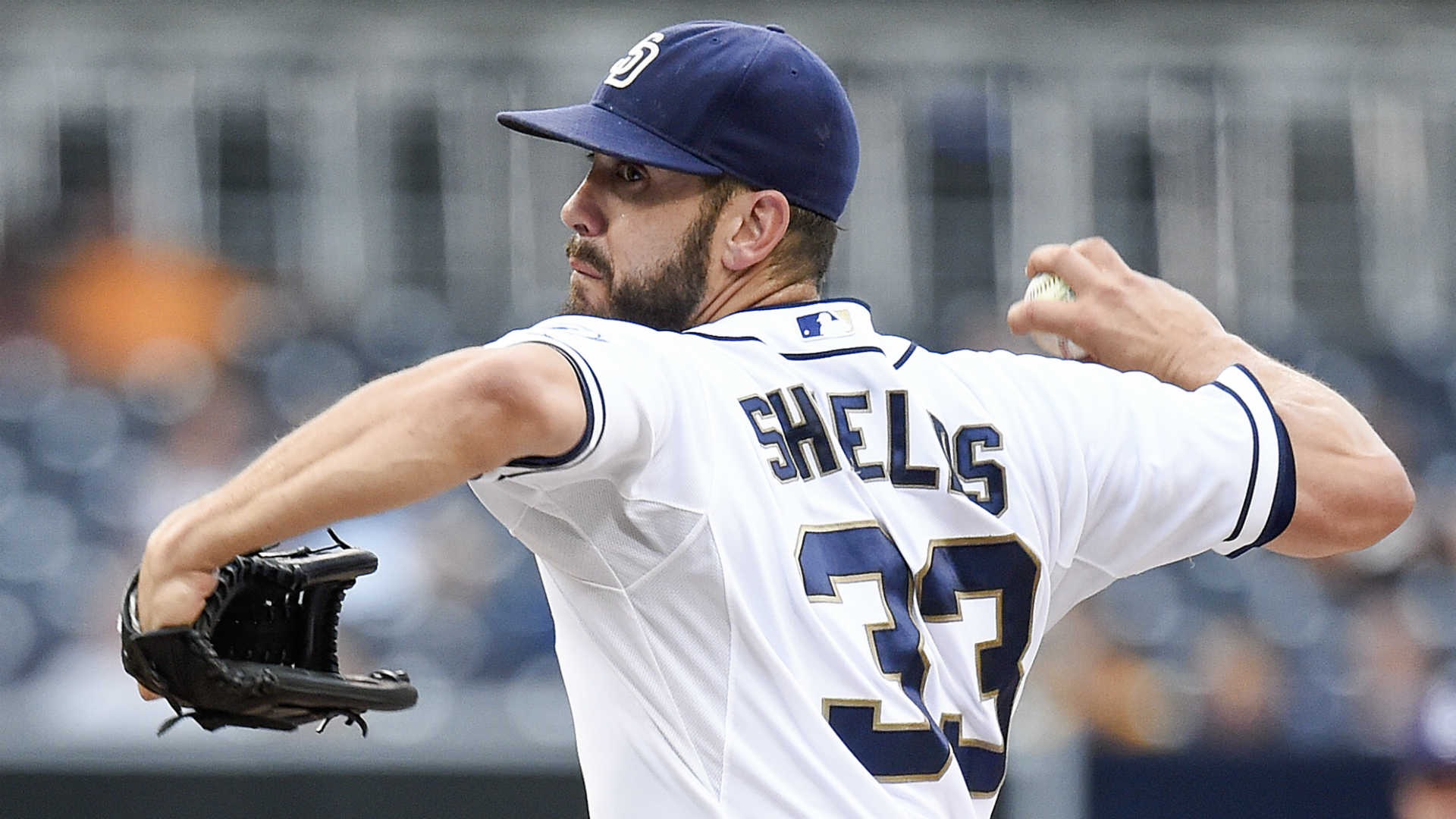 Last season, the Padres were a popular pick to do great things. With many of those moves not working, it has left the Padres in chaos. They sold the farm last year to bring in players that didn't work. Now they are stuck with guys like Melvin Upton, Jr., Matt Kemp, and James Shields and not a very rich farm system to add depth. They are stuck. Add to that a rookie manager with no experience, and this season has the potential of being a major disaster for San Diego.
Fearless Prediction
The Padres will trade over half of their starting rotation by the end of the season.
If this season becomes the dumpster fire I think it could be, the Padres will be heavy sellers at the Trade Deadline, and they have three guys in their starting rotation that could be key pieces for any contender. "Big Game" James Shields would be a welcome addition to any playoff staff with his durability and experience. Andrew Cashner, if he plays well this year, could be a wild card for a team looking for some rotation depth. Their ace this season, Tyson Ross, would be the key piece. He is young and talented. If they want to really bolster their farm system and future, he would need to go. The Padres' current front office seems to have a "go big or go home" mentality, so watch for all three of them to be traded, which would leave a guy like Colin Rea as their ace.